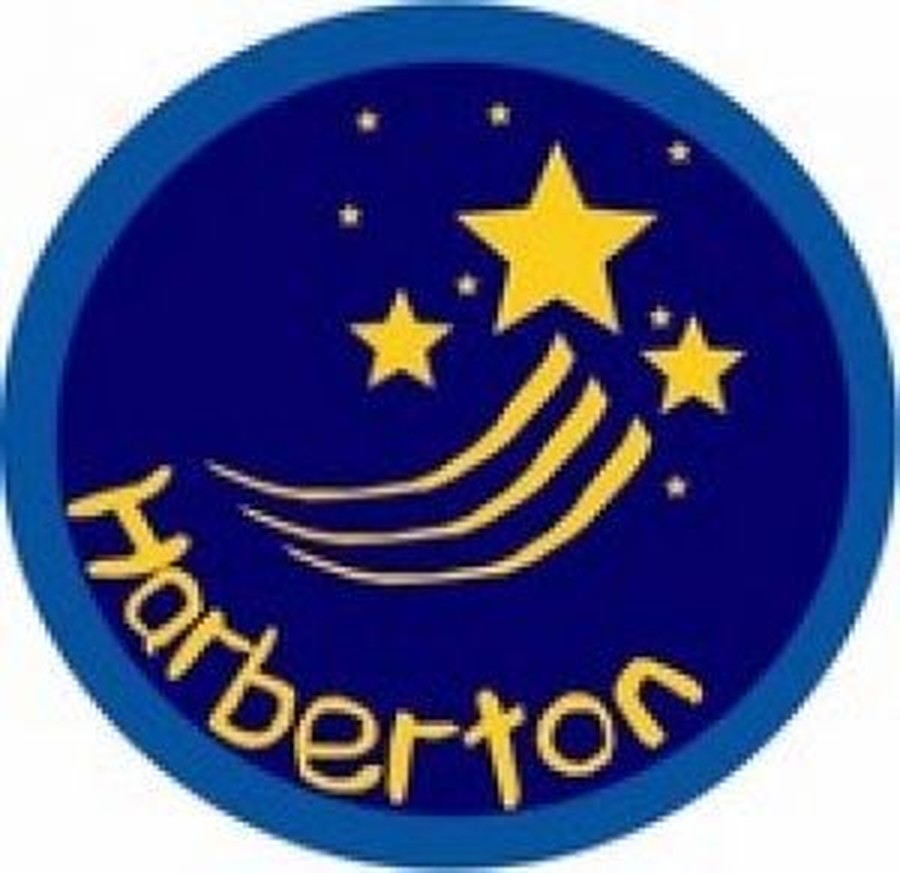 Mission Statement
The provision of a quality education at Harberton will offer a child moments of delight, moments of wonder, pride in achievement and happiness in being accepted. By doing this we hope that each child will achieve his/her full potential.
Harberton is a Rights Respecting School
Harberton Special School is a school which has children's rights at the heart of its ethos. We are a school which creates safe and inspiring places to learn, where children are respected, their talents are nurtured and they are able to thrive.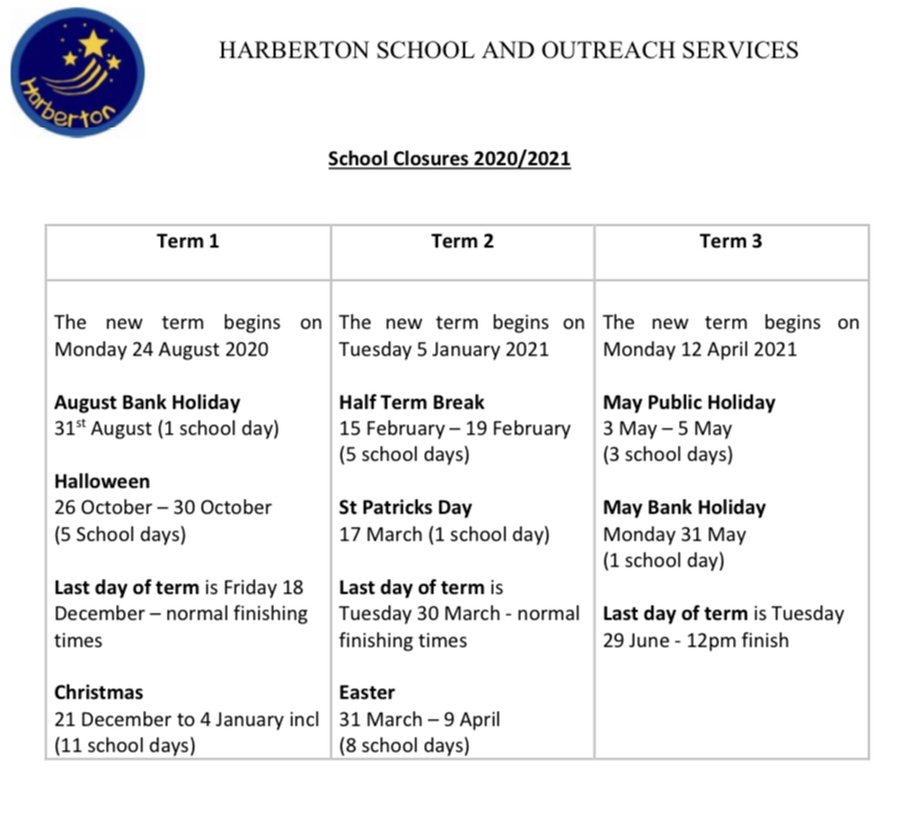 Latest News
Information regarding the school's data protection policy can be found on the 'Policies and Documents' tab.
These links provide guidance on suitable breaks.
Please use the tabs on the left hand side to navigate around our website and find out further information.
School Uniform Supplier
Our uniform supplier is The Signature Works. To enable safe shopping during the Covid-19 outbreak, please click on the link below to order uniforms online.
https://www.signatureschools.co.uk/belfast/special-schools/harberton-school/
Their address is:
Unit 16, 8 Balloo Drive,
Bangor, BT19 7QY
and Unit 5B, Castlereagh Business Park, 478 Castlereagh Road,
Belfast, BT5 6BQ
Dinner Menu
Below is our school meals menu which works on a four-weekly basis. Click the picture to see a larger version. The dates for each week are on the menu.
CEOP helps any child or young person under the age of 18 who is being pressured, forced or tricked into taking part in sexual activity of any kind. This can be something that has taken place either online or in 'the real world', or both. The CEOP Safety Centre has clear information and advice on what can be reported to CEOP, the reporting process and what will happen if you do decide to make a report. You can visit the CEOP Safety Centre and make a report directly to CEOP by clicking the Click CEOP button.

If you are experiencing online bullying or something else online has worried you please speak to an adult you trust, or you can talk to Childline at any time on 0800 1111 or at www.childline.org.uk.