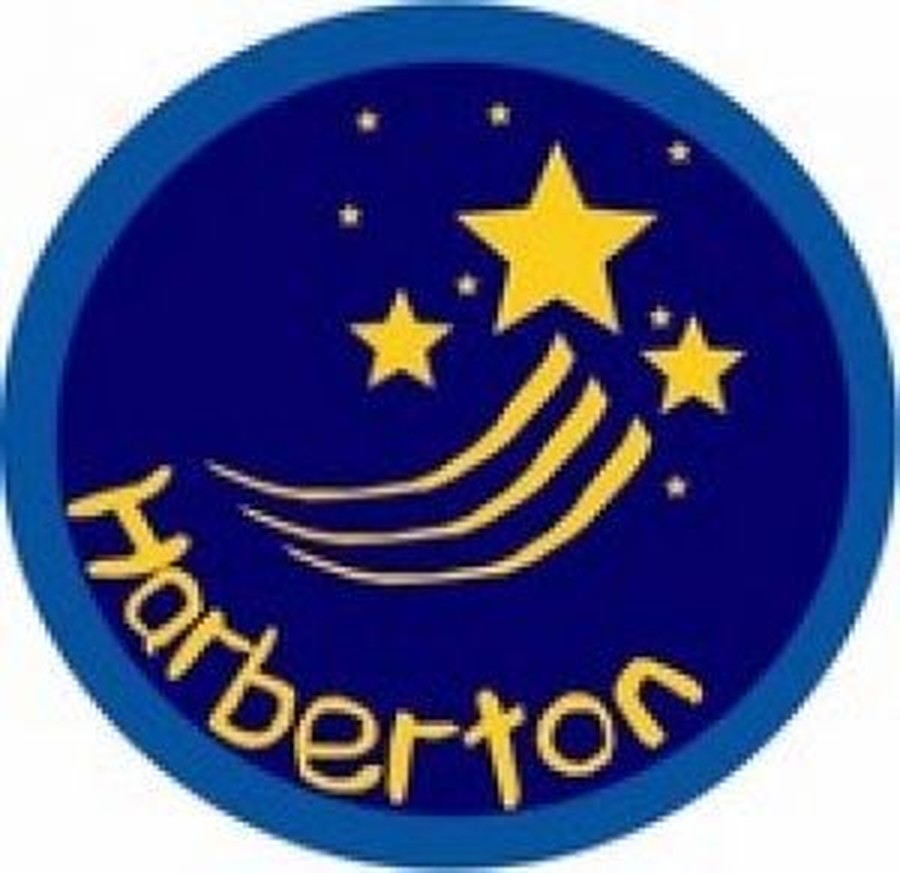 Mission Statement
The provision of a quality education at Harberton will offer a child moments of delight, moments of wonder, pride in achievement and happiness in being accepted. By doing this we hope that each child will achieve his/her full potential.
Latest News
Welcome back to all children. parents/guardians and staff. 2017/2018 is going to be a great year!
App of the Month
Here in Harberton, we believe technology can be used to enhance and enrich a child's learning experience. Every month we'll recommend an app that we've found useful in school with a brief summary of how we use it.
This month's app is...
PIL app (Post Incident Learning)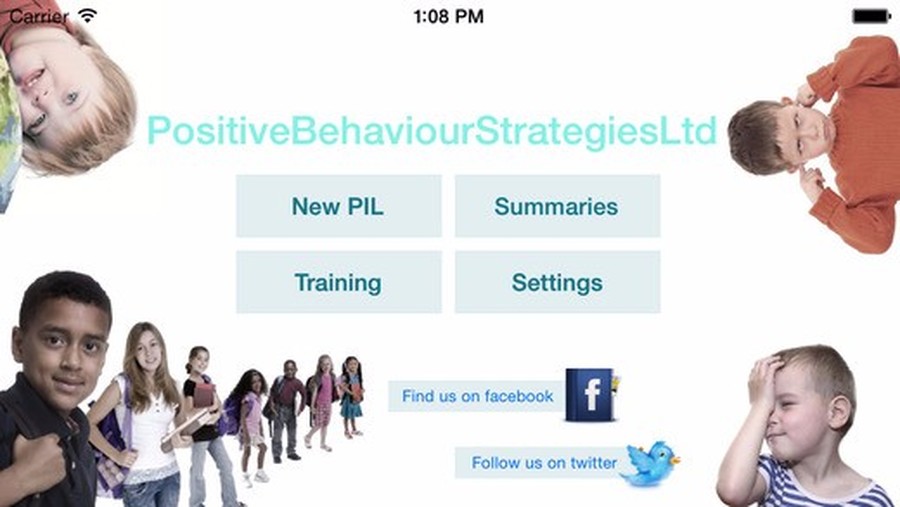 Dinner Menu
Below is our school meals menu which works on a four-weekly basis. Click the picture to see a larger version. The dates for each week are on the menu.