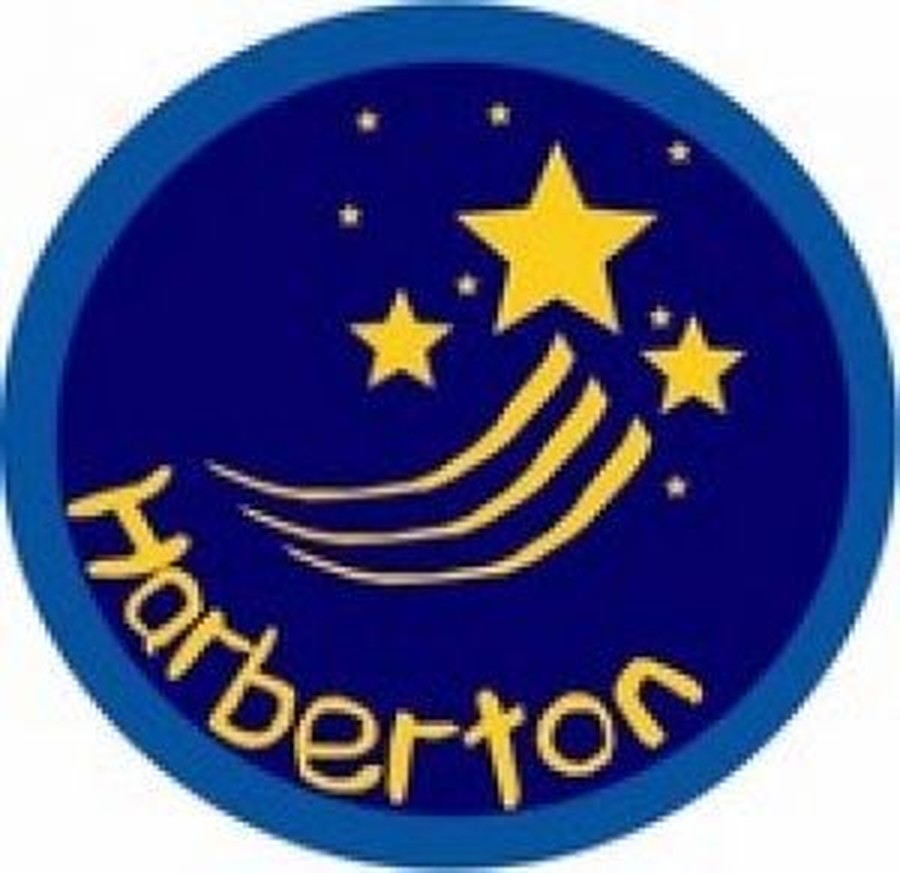 Mission Statement
The provision of a quality education at Harberton will offer a child moments of delight, moments of wonder, pride in achievement and happiness in being accepted. By doing this we hope that each child will achieve his/her full potential.
Latest News
Harberton school is also on Facebook - check there for class photos, pupil of the week news etc. https://www.facebook.com/harbertonschool/
Information regarding the school's data protection policy can be found on the 'Policies and Documents' tab.
App of the Month
Here in Harberton, we believe technology can be used to enhance and enrich a child's learning experience. Every month we'll recommend an app that we've found useful in school with a brief summary of how we use it.
This month's app is...
Explain Everything
Explain Everything is a free-form creation tool that innovates getting a message from your mind to the eyes and ears of audiences, all from a mobile device.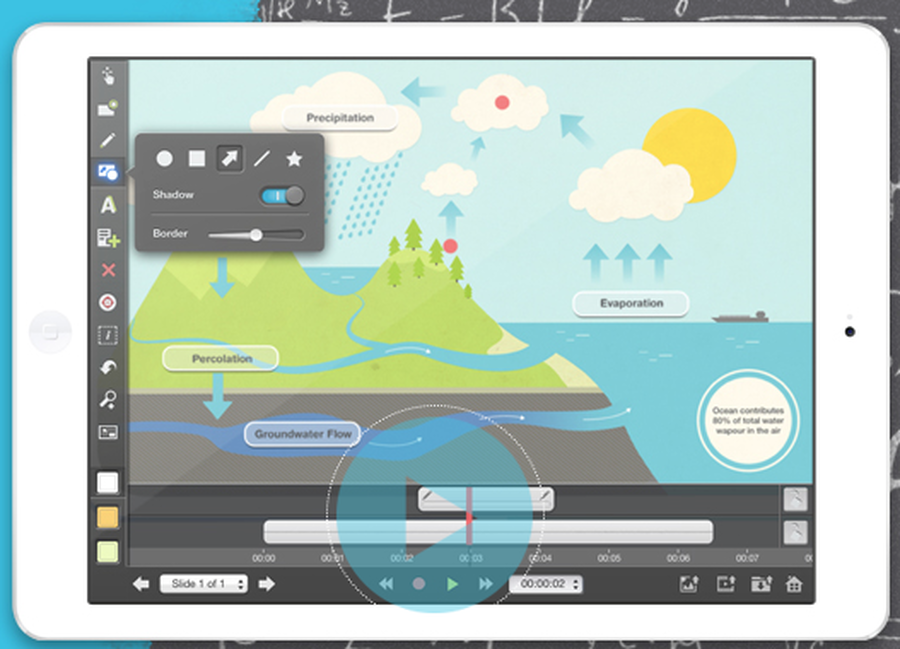 Dinner Menu
Below is our school meals menu which works on a four-weekly basis. Click the picture to see a larger version. The dates for each week are on the menu.