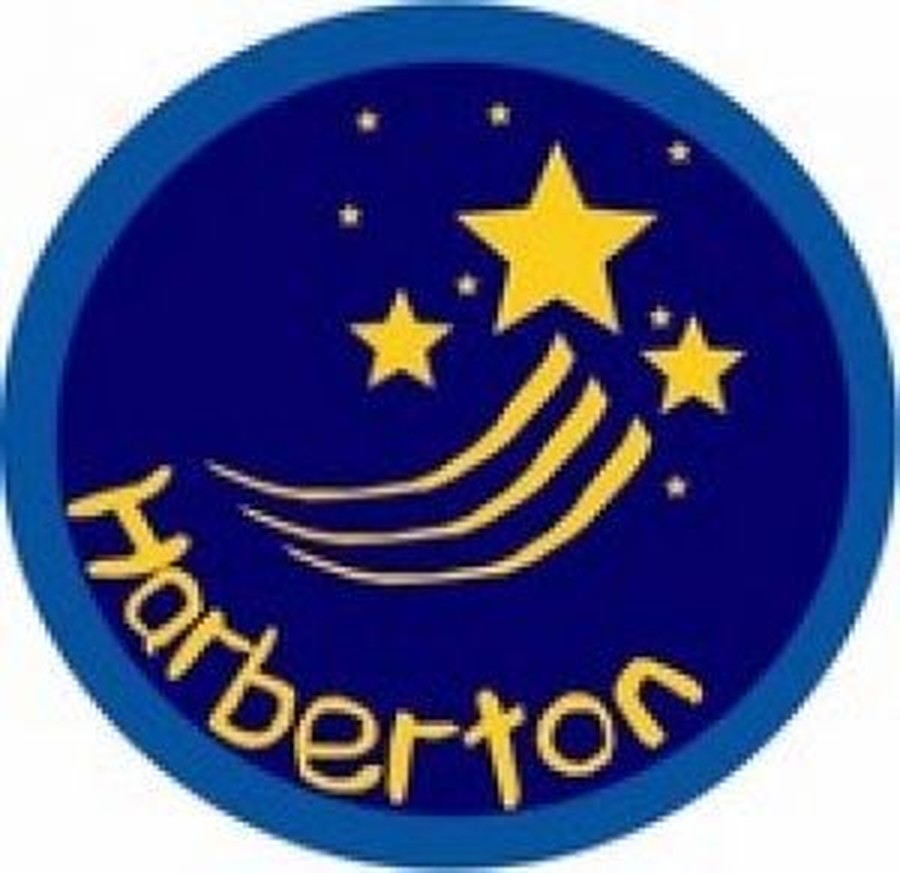 Mission Statement
The provision of a quality education at Harberton will offer a child moments of delight, moments of wonder, pride in achievement and happiness in being accepted. By doing this we hope that each child will achieve his/her full potential.
Latest News
Information regarding the school's data protection policy can be found on the 'Policies and Documents' tab.
From Hallowe'en onwards there will no longer be break provided in school. These links provide guidance on suitable breaks.
School Uniform Supplier
Our new uniform supplier is The Signature Works.
Their address is: The Signature Works Ltd. Adelaide Business Centre, 4 Apollo Road, Belfast BT12 6HP. view map
Please click on the link below to go straight to the Harberton Uniform page.
App of the Month
Here in Harberton, we believe technology can be used to enhance and enrich a child's learning experience. Every month we'll recommend an app that we've found useful in school with a brief summary of how we use it.
This month's app is...
Activity Builder
These apps allow our teaching staff to create fun and interactive activities that support and enhance your child's learning/
Dinner Menu
Below is our school meals menu which works on a four-weekly basis. Click the picture to see a larger version. The dates for each week are on the menu.
CEOP helps any child or young person under the age of 18 who is being pressured, forced or tricked into taking part in sexual activity of any kind. This can be something that has taken place either online or in 'the real world', or both. The CEOP Safety Centre has clear information and advice on what can be reported to CEOP, the reporting process and what will happen if you do decide to make a report. You can visit the CEOP Safety Centre and make a report directly to CEOP by clicking the Click CEOP button.

If you are experiencing online bullying or something else online has worried you please speak to an adult you trust, or you can talk to Childline at any time on 0800 1111 or at www.childline.org.uk.