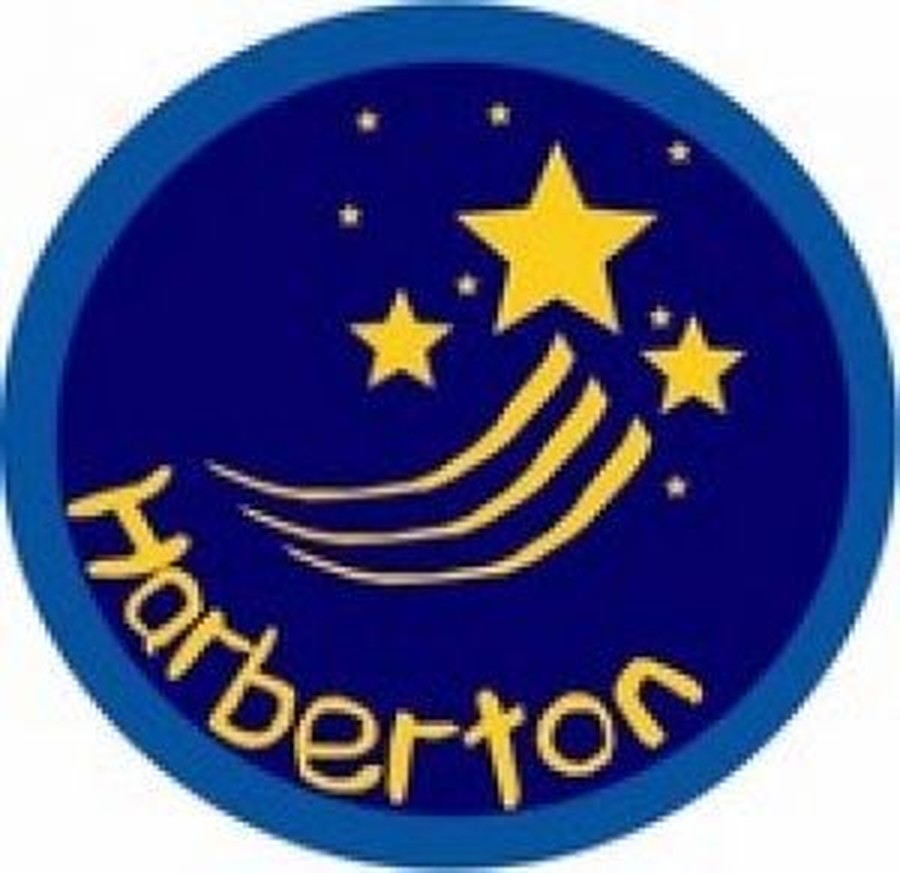 Mission Statement
The provision of a quality education at Harberton will offer a child moments of delight, moments of wonder, pride in achievement and happiness in being accepted. By doing this we hope that each child will achieve his/her full potential.
Latest News
Harberton school is also on Facebook - check there for class photos, pupil of the week news etc. https://www.facebook.com/harbertonschool/
An absolutely huge thank you to all the members of the Irish Wolfhounds Motorcycle Club who raised an amazing £1001.80 for Harberton School!!!
We intend to divide the money up between the three departments in the school. For the younger children £400 will be spent on trikes and balance bikes. For the 7 – 11 year olds £400 will be spent on imaginative play toys. The remaining money will be spent on our 11 – 13 year old pupils for a series of planned train and bus trips which will involve them looking up timetables etc.
This donation will make a huge difference for our children and we are incredibly grateful.
https://www.facebook.com/irishwolfhounds.mccbelfast/
App of the Month
Here in Harberton, we believe technology can be used to enhance and enrich a child's learning experience. Every month we'll recommend an app that we've found useful in school with a brief summary of how we use it.
This month's app is...
Explain Everything
Explain Everything is a free-form creation tool that innovates getting a message from your mind to the eyes and ears of audiences, all from a mobile device.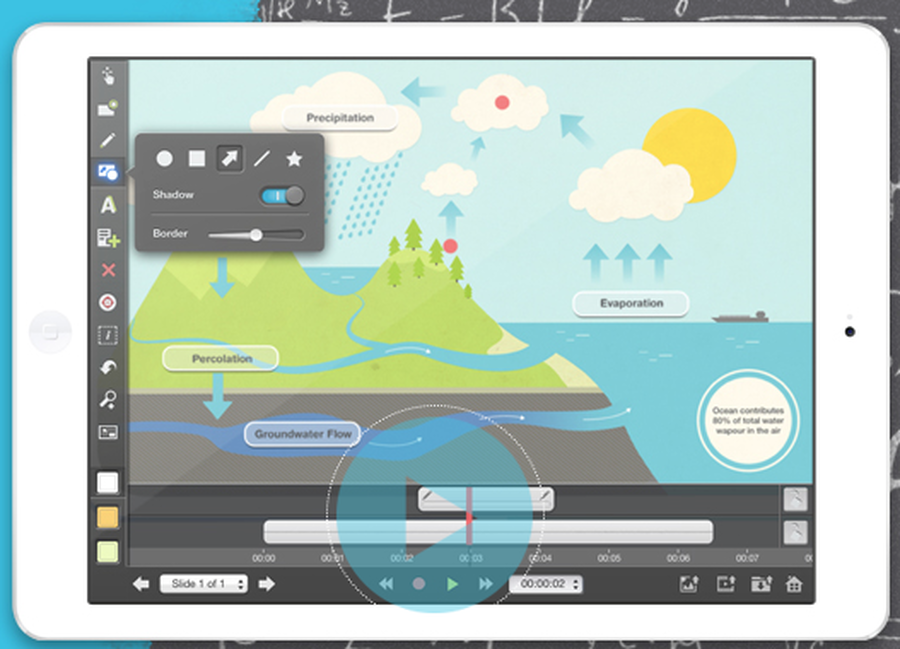 Dinner Menu
Below is our school meals menu which works on a four-weekly basis. Click the picture to see a larger version. The dates for each week are on the menu.