Internet Safety
The following websites contain information on appropriate internet use and how to ensure children's safety when online.
A copy of Harberton's E-Safety policy can be accessed here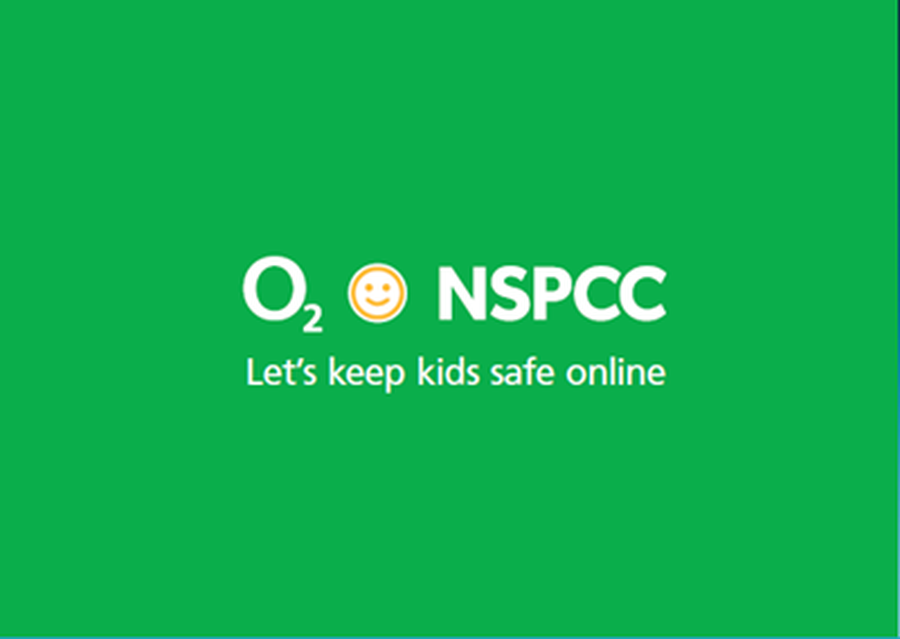 The NSPCC have produced some fantastic resources that tackle the issues around staying safe online in a very child-friendly way. They can be accessed here and include videos and packs for parents to download and discuss with their children.
EA Resources
The Education Authority have produced a digital magazine and some very useful resources for parents. They can be accessed by clicking here